Vanguard Approach to Protect IP Rights in Bankruptcy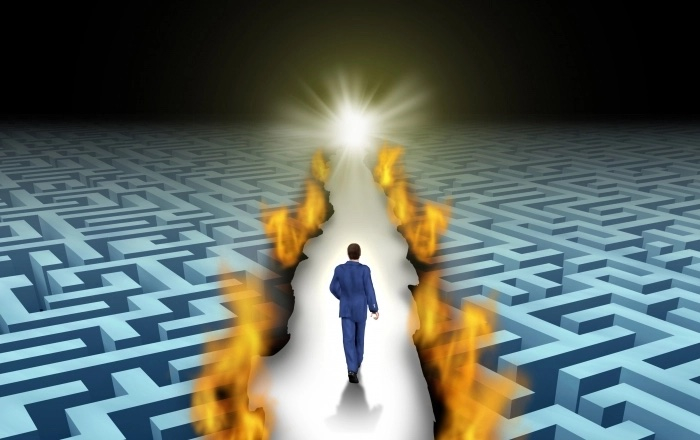 Marshall, Gerstein and Borun LLP's Maureen Beacom Gorman, Julianne M. Hartzell, and Tiffany D. Gehrke are forging new law in a recent intellectual property counterfeiting case. After the team had obtained a multi-million dollar judgment and an injunction, two of the defendants sought discharge of the injunction and financial judgment in bankruptcy court. Finding no published decisions, the team successfully argued that the injunction could not be discharged, analogizing intellectual property injunctions to environmental protection injunctions that prevent further pollution. The team argued that the IP injunctions should be excluded from discharge in bankruptcy because they do not constitute debts. The California bankruptcy court agreed with this novel argument and entered summary judgment in favor of the Firm's client, ruling that the injunction entered in the district court would be unaffected by the opposing party's bankruptcy filing and any resulting discharge.
This innovative application of bankruptcy law is Marshall Gerstein's most recent example of its vanguard approach to intellectual property enforcement. Over 50 years, Marshall Gerstein has had highly regarded experience in complex intellectual property litigation, enjoying a distinguished history before courts, including the United States Supreme Court in the landmark cases Blonder-Tongue Labs, Inc. v. University of Illinois Foundation, establishing the fundamental principle of offensive collateral estoppel, and Walker Process Equipment, Inc. v. Food Machinery & Chemical Corporation, setting forth the basic principles for antitrust liability under the patent laws.