Amgen Launches New Neulasta® (Pegfilgrastim) Wearable Delivery Kit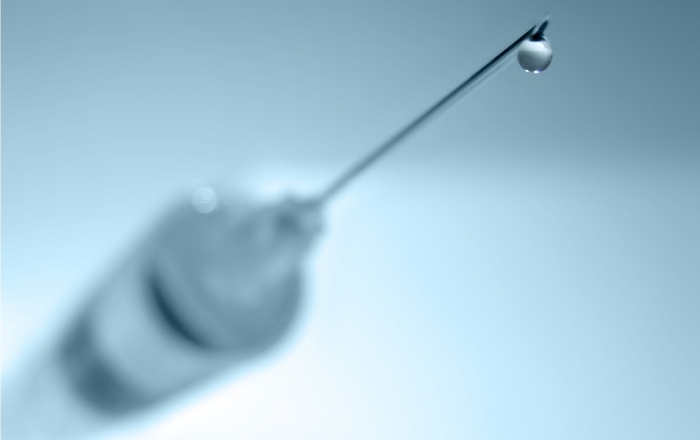 In 2015, Amgen announced that the Neulasta® (pegfilgrastim) OnPro™ Kit is now available in the United States (U.S.). The Neulasta® OnPro™ Kit includes a specially designed single-use prefilled syringe co-packaged with a new On-Body Injector. With the Neulasta® OnPro™ Kit, the healthcare provider (HCP) initiates administration of Neulasta® with the On-Body Injector on the same day as cytotoxic chemotherapy. Administration is delayed however, and this results in the automatic delivery of the patient's full dose of Neulasta® the day following chemotherapy administration. This advantageously eliminates the need for the patient to return to the HCP to receive the Neulasta® injection, which can be physically and emotionally challenging a mere day following cytotoxic chemotherapy treatment.
Marshall, Gerstein & Borun LLP worked closely with Amgen to navigate a sophisticated and complex field of prior art to build a robust international patent portfolio directed to the novel On-Body Injector included within the Neulasta® OnPro™ Kit.
Infections send 200,000–300,000 cancer patients to the hospital per year. The Neulasta® OnPro™ Kit makes delivery of infection-fighting drugs one less worry for those fighting the disease.