Cleantech is in our Heart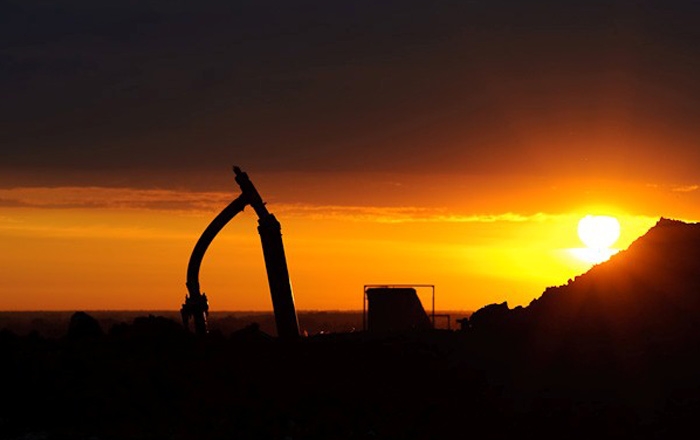 Implementing clean technology in wastewater treatment facilities allows Marshall, Gerstein & Borun to partner for a clean future.
For more than five years, Marshall, Gerstein & Borun has worked with members of the Heartland Technology Partners management team to file and process numerous patent applications designed to protect its cleantech innovations as well as to provide a basis for licensing this technology in various different contexts, including in landfill processing industries, oil and gas drilling industries, and water processing industries.
Our attorneys negotiated finance agreements, prepared licensing agreements on the patent applications, and issued opinions on the validity and patentability of the technology over the prior art, the results of which were used to obtain very favorable partnership agreements with the companies that will be implementing/using this technology in the field.
Marshall, Gerstein & Borun's patent attorneys are electrical, mechanical and nuclear engineers, or are chemists or biological scientists, which enables us to quickly understand the sophisticated technologies involved in the Heartland Technology Partners patents.