Easing the Use of Patient Care at Home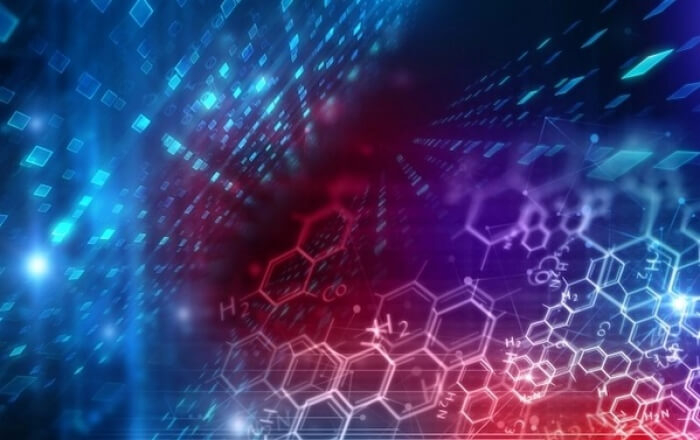 Amgen launched its Enbrel MiniTM single-dose prefilled cartridge with AutoTouchTM reusable autoinjector in the United States in 2017. The AutoTouch™ reusable autoinjector has an ergonomic design that includes features that were designed with patients in mind, including an ergonomic handle, a needle designed to stay hidden during the injection, a sensor to detect placement on skin, a speed switch with three injection speeds, a progress bar and a speaker.
Amgen turned to the patent attorneys at Marshall Gerstein for development of an extensive patent portfolio to protect this ground-breaking device. The patent strategy for the device evolved in real time along with the device. This process requires a close relationship and open line of communication between the patent attorneys, engineers, and business executives at Amgen. This unique relationship allowed Marshall Gerstein to have a deeper understanding of the technology and how it was being developed and commercialized.
The Marshall Gerstein team possesses a wealth of knowledge relating to medical devices which allowed them to more easily identify which features of a given device can and should be patented. This advantage helps save clients time and money and presents clients with opportunities they may not have seen previously.