Gene Therapy Requires Multifaceted Licensing Strategy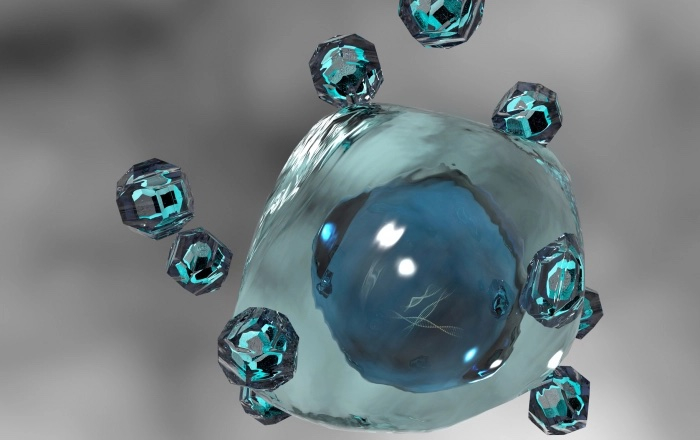 Salk Institute for Biological Studies and Juan Carlos Izpisúa Belmonte, one of TIME magazine's "50 Most Influential People in Health Care" sought the counsel of Marshall Gerstein on a licensing strategy for a technology platform for gene therapy. The technology platform allows for genes to activate without creating breaks in the genetic code that may result in unwanted mutations. Salk's technology platform has proved to treat models of diabetes, muscular dystrophy and acute kidney disease and could be applied to more cell types and organs to treat a wider range of human diseases and age-related conditions. Marshall Gerstein executed a portfolio licensing strategy which offered the best way to ensure development of all the potential applications. Marshall Gerstein collaborated with Salk's in-house technology transfer team and their general counsel's office to construct the portfolio licensing strategy.
To learn more about Juan Carlos Izpisúa Belmonte, see MIT Technology Review's article highlighting his work at Salk Institute for Biological Studies.