OpenCEL LLP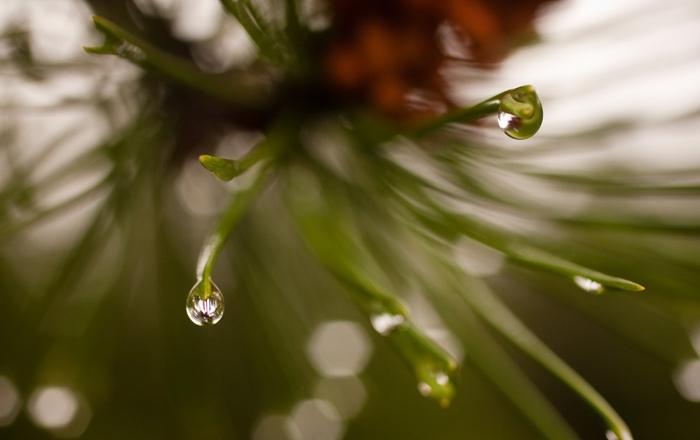 Generating a high voltage electrical field several thousand times per second, OpenCEL's Focused Pulsed (FP) Technology helps eliminate waste from wastewater. What's more, OpenCEL's FP Technology converts that waste into a form that facilitates its efficient conversion into energy. As a result, OpenCEL's technology is an all-around "green" win—cleaner water is returned to the environment, less waste is sent to landfills, and more energy is available from alternative sources.
At the same time, Marshall, Gerstein & Borun LLP has worked side-by-side with OpenCEL to make sure that the FP Technology is an all-around winner at the Patent Office as well. With a number of patents already issued on their core technology, our Firm and OpenCEL have extended the FP Technology to new applications. With an eye to streamlining the patent process, we made sure that OpenCEL was one of the first applicants to take advantage of the Green Technology Pilot Program, reducing in one instance a projected 21 month wait for a first office action to 2 months.
Marshall Gerstein is proud of the work it has done as a part of OpenCEL's team, and wants to work with you to protect your green technology as we all do our part for a brighter tomorrow.