The Estate of Vivian Maier and John Maloof Reach Agreement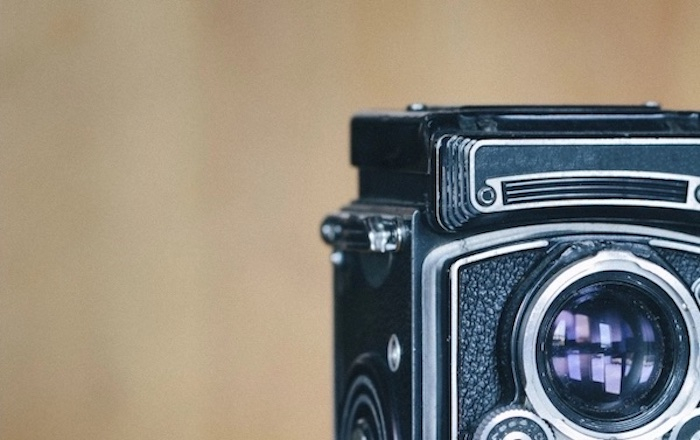 Vivian Maier, a prolific amateur photographer who has achieved international posthumous fame and acclaim, died intestate in 2009. John Maloof, a former real estate agent in Chicago, obtained thousands of Maier's photographic negatives and other works, in most cases, the only known copies of the works Maier created. After Maier's death, Mr. Maloof created a significant enterprise promoting, marketing, and selling prints of Maier's works, including the production and distribution of the Oscar-nominated motion picture, "Finding Vivian Maier." In 2014, the Estate of Vivian Maier, which is being administered by the Public Administrator of Cook County David A. Epstein, issued citations to discover assets to Maloof and his company to obtain information concerning possible copyright claims held by the Estate. Thereafter, the Estate entered into extensive settlement negotiations with Mr. Maloof and the gallery representing Mr. Maloof concerning the past and future exploitation of Maier's works.
In March 2016, Marshall, Gerstein & Borun LLP's Partner Gregory J. Chinlund successfully completed negotiations on behalf of the Estate with Mr. Maloof, resulting in a confidential settlement agreement. In May 2016, the Probate Court of Cook County approved the settlement.
The agreement between the Estate of Vivian Maier and Mr. Maloof establishes a cooperative structure that allows Mr. Maloof to continue to bring Ms. Maier's extraordinary photography to light while preserving her legacy.