Corporate Counsel Names MGB a Go-To-Law Firm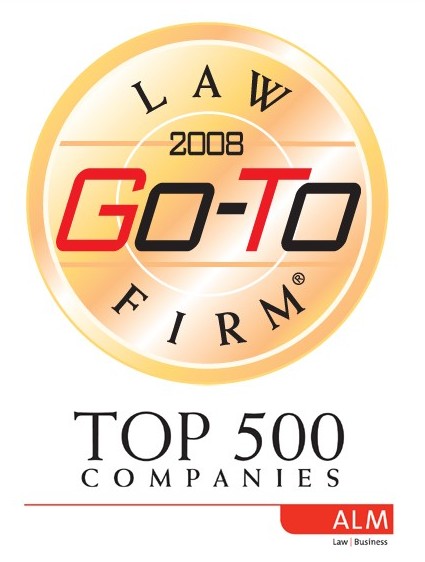 Marshall, Gerstein & Borun LLP has again been named a "Go-To Law Firm of the Top 500 Companies" for intellectual property by Corporate Counsel magazine. ALM, the nation's leading legal journalism and information company, surveyed general counsel at each of the 500 largest U.S. companies. Their responses form the basis for the "Guide to 'Go-To' Law Firms." The ALM guide identifies law firms that are most trusted by corporate America.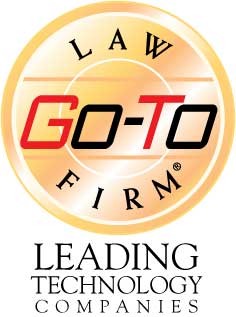 In a newly developed guide published by ALM, the firm was named a "Go-To Law Firm for Leading Technology Companies." ALM asked general counsel at the leading technology companies which outside law firms they turn to for assistance. ALM's research department also investigated and gathered data on technology companies' Go-To Law Firms from public records including court dockets and securities filings, key publications and well-respected commercial databases. The Corporate Counsel guide will be published later this year.
Resources