Intellectual Property Infringement Lawsuit filed by CureVac Against BioNTech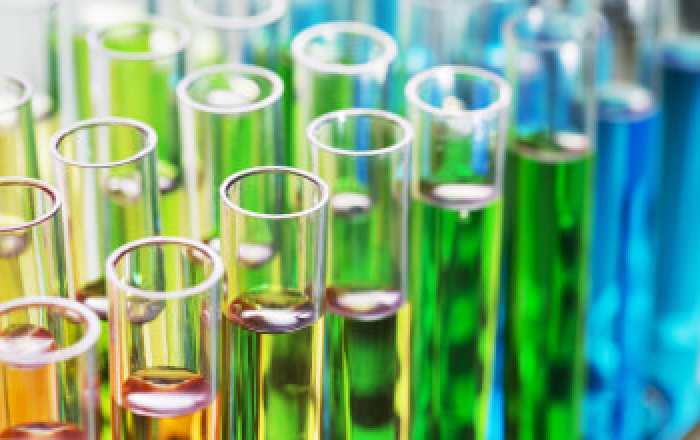 Marshall, Gerstein & Borun LLP represents CureVac, a global biopharmaceutical company developing a new class of transformative medicines based on mRNA, in an intellectual property infringement lawsuit filed originally in June 2022 relating to COVID-19 variant adapted vaccines, including the Omicron and XBB1.5 variants and EP4023755, relating to split poly A tail mRNA vaccines.
In May 2023, CureVac filed a counterclaim in the U.S. that alleges infringement of nine U.S. patents, expanding the scope of the case beyond the three patents originally named by Pfizer/BioNTech. These nine patents have now been extended by a tenth patent (US11667910), which relates to mRNA purification methods, a critical part of the overall mRNA manufacturing process.
Partner Mark Izraelewicz represents CureVac in the U.S. and Oliver Jan Jüngst from Bird & Bird and Andreas Graf von Stosch from Graf von Stosch Patentanwaltsgesellschaft represent CureVac in Germany.