Navigant Expands Capabilities with Acquisition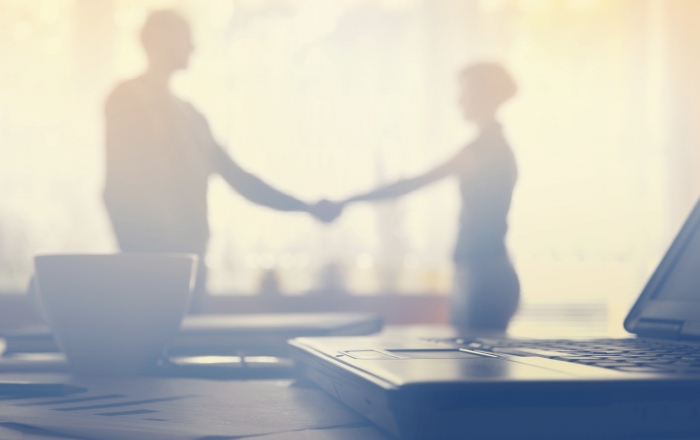 When global professional services giant Navigant Consulting identified Atlanta-based RevenueMed as a strategic acquisition target, Navigant's general counsel turned to Marshall, Gerstein & Borun LLP for guidance on all IP-related aspects of the transaction. RevenueMed, a provider of coding, revenue cycle management, and business process management services for the healthcare sector, represented an opportunity to further strengthen Navigant's position as a leading provider of end-to-end revenue cycle business process management services and to expand the company's platform to include global, offshore capabilities for its clients.
Marshall Gerstein's IP Transactions team began the engagement with significant technology due diligence, followed by a multidisciplinary effort ranging from extensive agreement review (encompassing open source agreements, employment agreements and all other relevant contracts) through the transfer of RevenueMed's IP portfolio to Navigant. As part of the transaction, Marshall Gerstein:
Negotiated the IP-related provisions in the asset purchase agreement, as well as a master services agreement with a soon-to-be former affiliate of RevenueMed to develop software applications and other deliverables for Navigant following the acquisition.
Drafted and negotiated a transition services agreement to effect the transition of operations of an affiliated entity not acquired by Navigant out of RevenueMed while ensuring that RevenueMed's business would continue to run smoothly during its integration into Navigant.
Addressed IP-related employment issues.
This significant acquisition, which closed in February 2015, augments Navigant's business process management offerings and further positions this Marshall Gerstein client for long-term, sustainable growth.