Eliminating Spillover via an Inter Partes Victory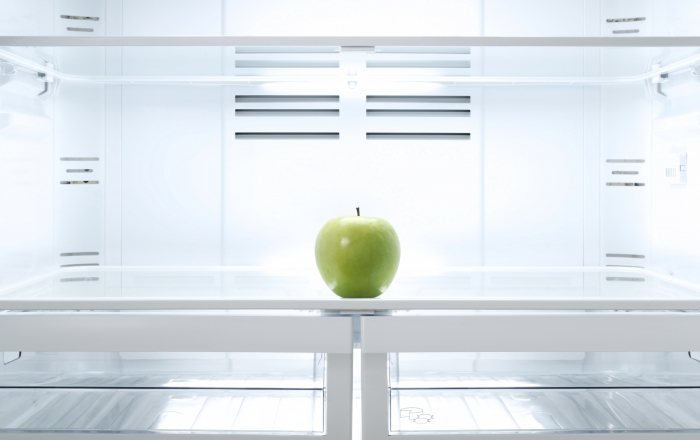 The Firm secured a complete victory for SSW Holding Company, Inc., in an inter partes review proceeding challenging the validity of an SSW patent, making its client one of just a handful to emerge from the newly established inter partes review process with every challenged patent claim fully intact.
Inter partes review (IPR) is a streamlined process for challenging patents created through the Leahy-Smith America Invents Act of 2011 and, to date, has proven favorable to those challenging patents. Of the 78 decisions issued in IPR proceedings through June of 2014, the Patent Trial and Appeal Board cancelled or invalidated nearly 80 percent of the patent claims before it. In only 14 percent of such cases did the board find in favor of the patent owner with respect to all of the patent claims under consideration, as it did in Schott Gemtron Corp. v. SSW Holding Company, Inc. The Patent Trial and Appeal Board's decision rejected arguments that SSW's patent—which covers spill-containing refrigerator shelving technology used by major appliance manufacturers—was "obvious" and therefore invalid. Oral argument in the case took place on June 23, 2014.